HIGH PERFORMANCE TRIATHLON APPAREL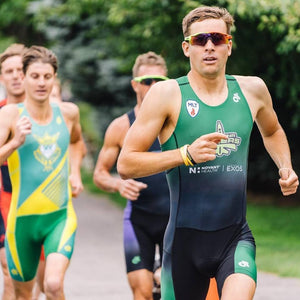 Tech
If you are looking for the entry level garment with the right fit.
These garments are designed for beginners looking for great features.
Tech is intended for beginners looking for comfort and quality.
See Collection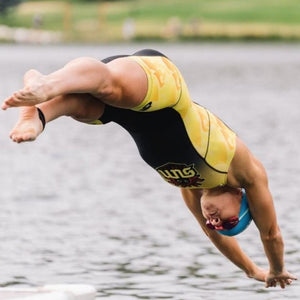 Performance
If you are looking for fast, technical, and comfortable do-it-all garments.
These premium garments cater to the more focused athlete designed specifically to be a close fit for optimal performance.
The best balance between performance, quality, and comfort.
See Collection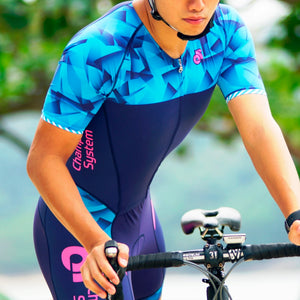 Apex
If you want the best, most technical, quick dry and aerodynamic kit.
The epitome of custom garment technology, these garments are designed to be form fitting and snug specifically for race conditions.
Apex is intended for athletes who want the best in construction, fabrics and results.
See Collection