Get Started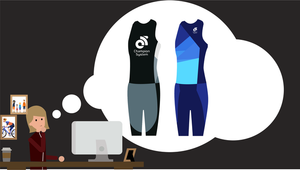 Design
All we need from you is an idea, concept, or sketch and we will help you get your design ideas on your garments!
Once you are happy with your design, we store your files so you can easily order your custom apparel again.
Start Designing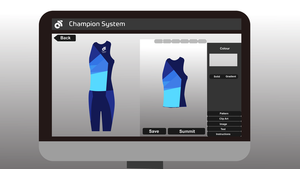 Templates
Prefer to draw out your designs? 
Download the associated design templates for your garments.
Not sure? Let us know what clothing you want and we will help advise the correct template to use.
Templates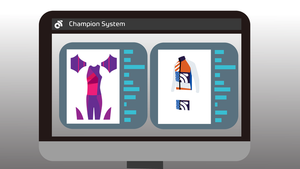 Get Help
Have questions? We love to help in any way we can! Our sales reps will liaise with you and our designers to get your designs created to your satisfaction!
Let's Chat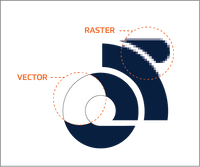 Logos and Patterns should be High Resolution
Logos from websites, or business cards, etc. are low resolution and can result in blurry reproduction (raster).
Therefore for the best results and to ensure your clothing is looking clear and sharp, use the following file types: 
• Adobe Illustrator - .ai files
• Encapsulated Post Script - .eps files
• Portable Document File - .pdf files
(High resolution 'camera-ready' image - over 300 dpi photo)
These files are referred to as Vector format files. They allow us to adjust your images without losing any resolution quality.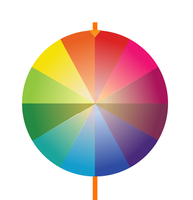 Choosing and Matching Colour
Champion System uses the industry standard Pantone Matching System to ensure that the colours in your design are printed accurately. That means every colour choice in your design files must have a Pantone system code selected.
If you have a brand standards document, please provide it to us to ensure colour matching is met.
_
Still have questions? 
Design FAQ's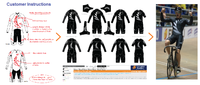 We Love to Help
All we need is an idea, concept, or sketch and we can help you with your design ideas! 
Let's Chat